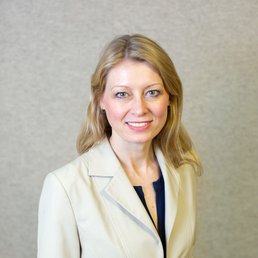 Joanna Burton sets the strategy for ID5, the independent identity infrastructure for digital advertising. ID5's technology enables publishers to increase programmatic revenues and improve user experience with privacy by design, and allows ad tech platforms to operate more efficiently and to maximise the value of data and inventory.
She joined from SpotX, part of the RTL Group, which works with publishers and broadcasters across Europe to monetise their premium video content across desktop, mobile and connected TV.
Over the past 25 years, Joanna has worked for a range of advertising
companies from Microsoft and AOL to AppNexus, Draft FCB, EW Scripps,
Omniture and Rubicon Project.
Für Profil-Updates, wenden Sie sich bitte an: redaktion@adzine.de