MOBILE
1,4 Mrd. US Dollar für App-Werbenetzwerk AppLovin
27. September 2016 (jvr)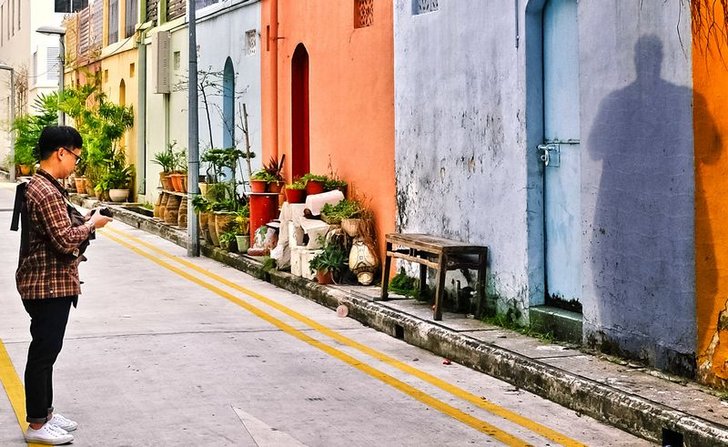 In der mobilen Werbung steckt viel Fantasie. So viel Fantasie, dass die chinesische Private Equity Firma Orient Hontai Capital nun 1,42 Mrd. US Dollar für das App-Werbenetzwerk AppLovin hinblättert.
AppLovin ist ein App-Werbenetzwerk aus San Francisco, das sich bereits vor fünf Jahren mit einer eigenen SDK an App-Publisher gewendet hat, damit diese ihre Apps besser über personalisierte Werbung monetarisieren können. Das Werbenetzwerk ist sowohl in Gaming als auch im Non-Gaming-Bereich weit verbreitet und erreicht nach eigenen Angaben etwa 2 Mrd. App-Nutzer, wobei der Schwerpunkt in den USA und dem asiatischen Raum liegt. Dies erklärt vielleicht auch ein wenig den hohen Kaufpreis.

"While this deal is a tremendous validation of the outstanding product we've built, it's also particularly remarkable because it's the most sizeable outcome for a mobile advertising company ever. When we began the company we had difficulty raising capital. We heard no from multiple investors, but that didn't deter us. We believed our timing and business objectives were right. Rather than get down about raising minimal capital, we focused on building a business that could grow on its own and sustain itself, and that's exactly what we did", sagt Mitbegründer and CEO Adam Foroughi im AppLovin Blog.
2015 erzielte AppLovin einen Umsatz von 234 Mio. US Dollar, für 2016 rechnet das Unternehmen mit einer Verdoppelung des Umsatzes. 2014 wurde AppLovin auch in Deutschland aktiv als es das Werbenetzwerk Moboqo übernahm.
Im Applift Power-Ranking zählt das Werbenetzwerk sowohl für Android als auch iOS Apps zu den Top-Ten Werbenetzwerken mit den besten Resultaten für Publisher und Advertiser.
Das könnte Sie interessieren