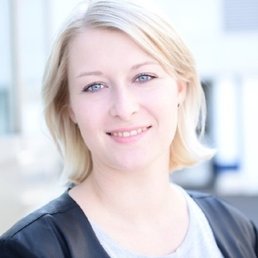 Lisa is responsible for various product topics at AutoScout24, including the marketing of the company-wide 1st party data to national and international advertising partners.
Furthermore, she is managing the expansion of AutoScout24's data strategy, with the aim of future-proofing the publisher's media business and ensuring its continued profitability.
Lisa has more than 9 years of experience in the media industry and was working for companies like ImmoScout24 and Axel Springer Media Impact.
Für Profil-Updates, wenden Sie sich bitte an: redaktion@adzine.de