Baidu, Chinas größter Suchmaschinen-Anbieter, meldet einen Wachstumsschub von 77% zwischen Oktober und Dezember des letzten Jahres. Getrieben sei das Wachstum durch steigendes Werbevolumen. 2011 hat das "chinesische Google" einen Gewinn von fast einer Milliarde Euro einfahren können.
Nach eigenen Angaben konnte Baidu seinen Profit auf zwei Milliarden Yuan erhöhen. Das sind etwa 318 Millionen Dollar. Im gleichen Zeitraum ein Jahr früher waren es nur 1.2 Milliarden Yuan. Auf das ganze Jahr gesehen schießt der Gewinn um 88% nach oben auf nun 6.6 Milliarden Yuan. Das sind 0,8 Millarden Gewinn in Euro. Auch hier ist Advertising der Motor für das Wachstum. Das Werbegeschäft wuchs aufs ganze Jahr gesehen um 83%.

"I'm pleased to report that we closed the year with solid financial results as strong execution allowed us to benefit from exceptional market opportunities," so Robin Li, chief executive bei Baidu.

TECH FINDER
präsentiert
Premium Technologie Partner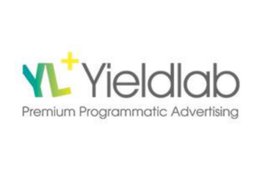 Programmatic Publisher Technologie mit Premium DNA
Das könnte Sie interessieren