VIDEO ADVERTISING FOR THE NON-TV AUDIENCE
Die Millenials und die Generation Z verabschieden sich immer mehr vom klassischen TV. Auch die Generation 40 plus hält immer weniger von festen Programmzeiten und Mainstream-Inhalten. Stattdessen "Binge watchen" sie auf Streaming-Plattformen, verbringen ihre Zeit im Social Web oder mit Videospielen. Wie kann Bewegtbild-Werbung die TV-Verweigerer und Wenig-Seher überhaupt noch erreichen?
Der PLAY VIDEO ADVERTISING SUMMIT verschafft Entscheidern im Marketing und Advertising den Überblick zu den aktuellen Trends, Themen und Technologien im Video Advertising und liefert Hilfestellung für erfolgreiche Kommunikation und Erlösquellen der Zukunft.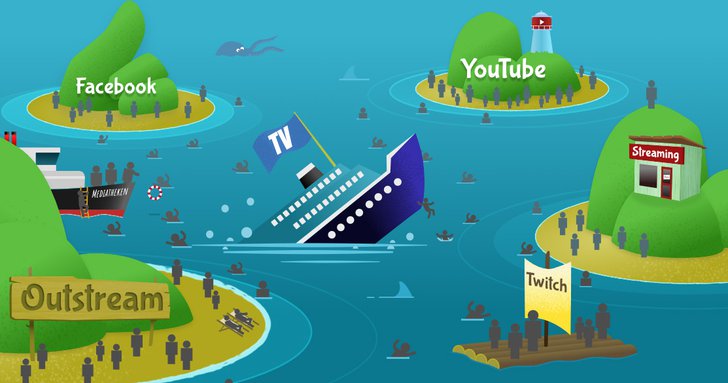 Registrierung & Frühstück
Welcome und thematische Einführung
Neue Metriken für den Bewegtbild-Mediaplan
Reach the Unreachable - Wie man die TV-Verweigerer erreicht
Keynote: Conquer the Age of Digital Video
Supply-Optimierung für maximale Video-Reichweite
SIXT: Internationale Social Video Kampagnen
User Consent & Selbstbestimmung: Reichweiten-Killer oder Relevanz-Booster?
Video Content und Distribution im eSports-Bereich
Datenbasierte Optimierung von Video Ads entlang des Sales Funnels
On The Way To "Better Ads": Qualitätssicherung im Video Advertising
Get-Together & Drinks bei den Brews Brothers (powered by PubMatic)
Aktuelle News zu Video Advertising auf Adzine.de
Der PLAY VIDEO ADVERTISING SUMMIT 2019 findet am 14. November im Hamburger Savoy Filmtheater statt!

Anschrift:
Savoy Filmtheater
Steindamm 54
20099 Hamburg
Networking Party - powered by PubMatic
Die Konferenz lassen wir bei den Brews Brothers auf St. Pauli ausklingen (Talstraße 29, 20359 Hamburg).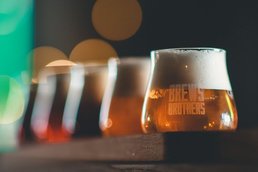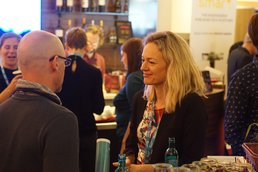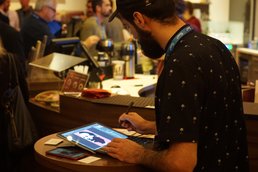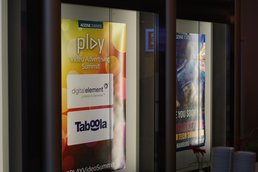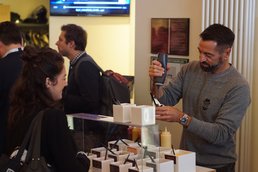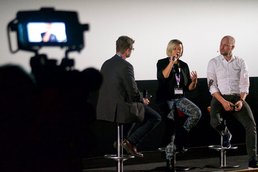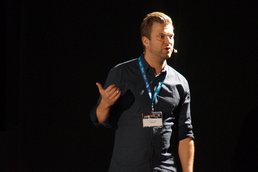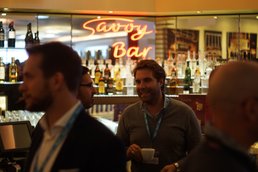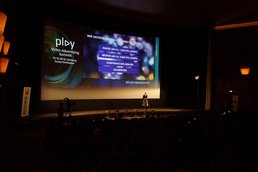 Alle Sessions des PLAY 2018 gibt es als Videos auf YouTube zu sehen
Folgende Leistungen sind im Ticketpreis inbegriffen.
Zugang zur Konferenz
Frühstück, Kaffeepausen und Mittagsbuffet
Durchgehend Kalt- und Warmgetränke
Zugang zur Networking Party
Fragen zu Sonderkonditionen für Werbetreibende (Brands) oder zu Presseakkreditierung beantworten wir gerne unter: tickets@adzine.de. Wir melden uns schnellstmöglich zurück
!!! Wichtige Info: Bitte die persönliche E-Mail der Teilnehmer beim Ticketkauf hinterlegen !!!
Haben Sie Fragen zu Ticketpreisen und Rabatten, Sponsoring- oder Kooperationsmöglichkeiten? Dann wenden Sie sich gerne an unser Team:
Mediasales & Event-Sponsorings
Event-Organisation und Marketing
Arne Schulze-Geißler
E-Mail: asg@adzine.de
Tel.: +49 40 24 42 420-81