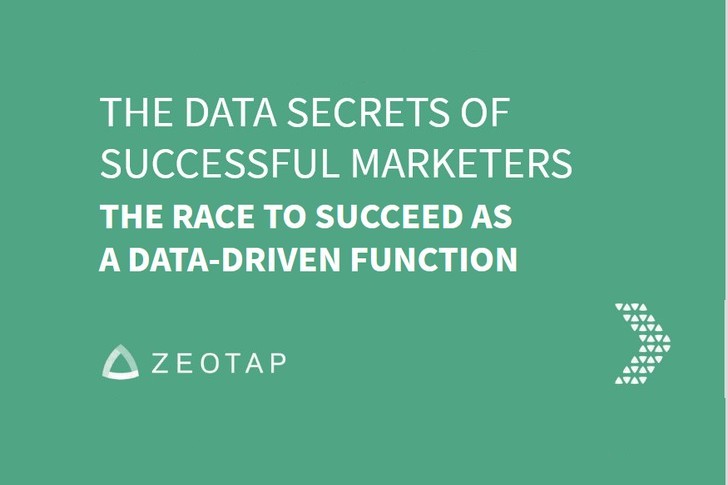 It is an exciting time to be the kind of marketer that sees the discipline of marketing as a 'science' as much as an 'art'. With consumers interacting with brands across an ever-widening spectrum of touch points, marketers have infinite opportunities to harness data to understand their customers better than ever before.
The excitement of a few years ago around the 'big data' opportunity in marketing has largely faded away, leaving a suspicion that marketing is far short of being the data-driven discipline that it could be. In fact, Capgemini's recent CMO report indicated that only 11% of marketers could call themselves 'data-driven' - a fairly damning indictment.
This report is seeking to find out what our new starting line looks like, who is breaking ahead of the peloton, who is lagging behind, and show you how well-positioned you are to take the next stage.